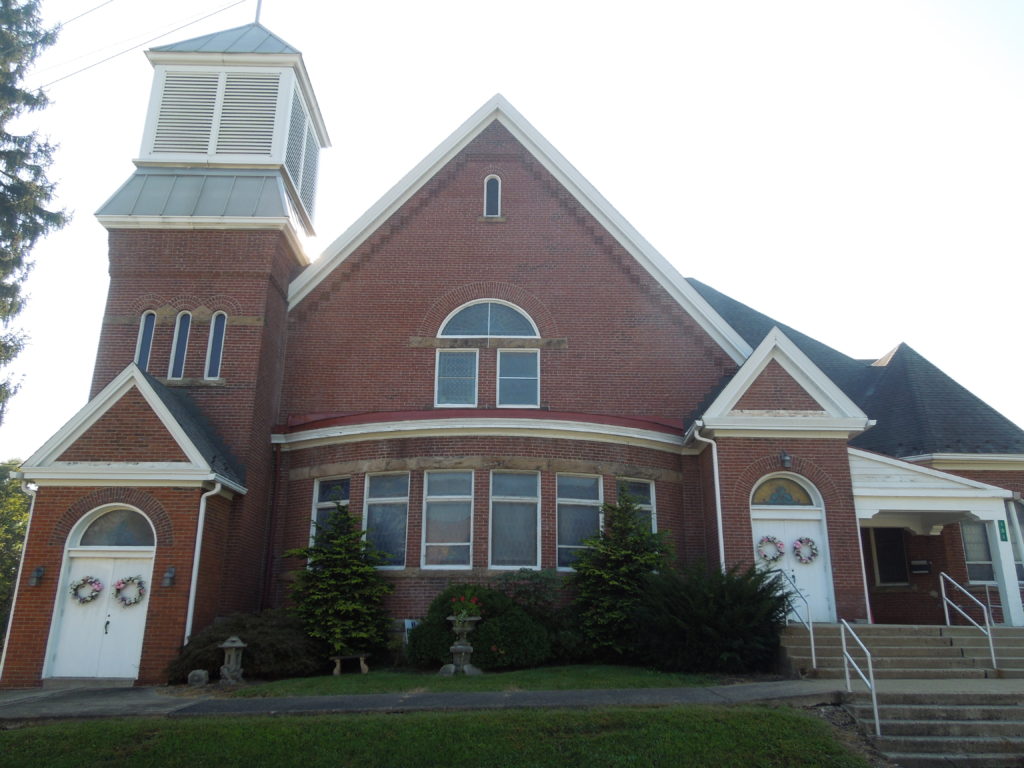 Delmont Presbyterian Church
Office Hours 9:00 am until noon Monday through Friday
Delmont Presbyterian Church is located at 101, Church Street, Delmont, PA 15626 but it's home includes the town of Delmont and several other surrounding communities.  We are located in an area that welcomes worshipers from five separate School district and have welcomed them for almost 200 years.  Currently we serve the communities in many ways with a variety of different ministries both in the walls and out and around the communities.   Activities of course include Sunday morning worship at 9:30 and Sunday School at 11:00.  There are also regularly scheduled daily, weekly and monthly activities the are described below.  We also welcome the surrounding communities to share with us many special events that are scheduled throughout each year.  To learn about these please go to the events page on this website.
Easter Weekend:
A Sunrise Service will be held at Shields Farm at 6:30 am on Easter Morning, as well as a Easter Celebration at 9:30. 
Daily activity :
Since 1972 the Delmont Presbyterian Nursery School has served Delmont and the surrounding communities.  Our preschool has prepared young people to enroll in public schools that include Franklin Regional, Greensburg-Salem, Kiski, Hempfield, Penn Trafford, Blairsville-Saltburg, Jeannette school.  For information about the nursery school contact the church office during office hours or by email.
Weekly Activities
Chancel Choir
Bell Choir
AA
Monthly Activities
Session
Deacons
Committees